OUR TEAM
Meet the team of professionals dedicated to maximizing your EEOICPA Part E, RECA, and FECA impairment benefits.
Meals & Tolar Impairment Specialist
Meals & Tolar Impairment Specialist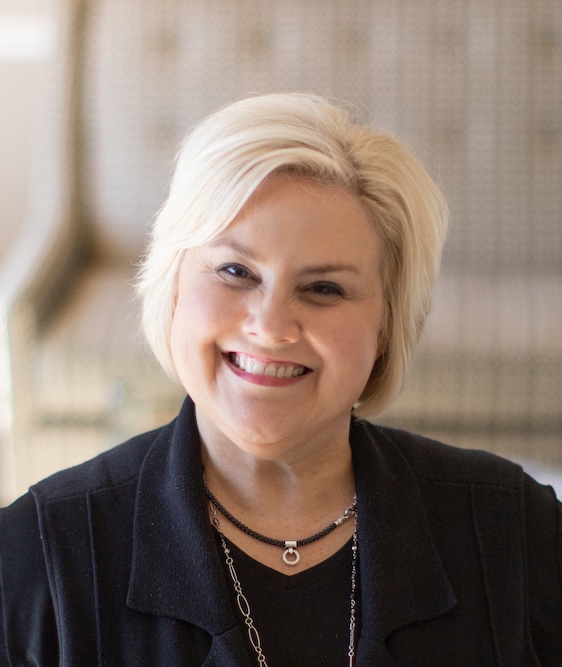 As an undergraduate student, Dr. Meals worked for two summers at the PGDP as a health physics technician. Dr. Meals held a "Q" security clearance. She is well acquainted with the culture and exposures of workers on the site.
Dr. Meals' knowledge of the EEOICPA and the nuances of it are further enhanced by her father, Stewart Tolar. Mr. Tolar retired from PGDP after 32 years of employment. In June 2001 he was the first person employed by the Paducah EEOICPA resource center and later provided management to all EEOICPA resource centers. 
Meals & Tolar Impairment Specialist
Meals & Tolar Impairment Specialist
Dr. Tolar moved to Paducah, Kentucky in 2004 after graduating from the University of Louisville Medical School and completing her residency in Internal Medicine.  Many of her first patients were employees of the Paducah Gaseous Diffusion Plant and EEOICPA claimants. "I feel its really important to be part of these individuals' stories. The sacrifices these people have made is an inspiration to me."
Dr. Tolar has had the honor to be a guest speaker to claimants at multiple events nationwide. Helping these individuals understand the benefits of an impairment rating in the EEOICP is one of the most rewarding parts of her job.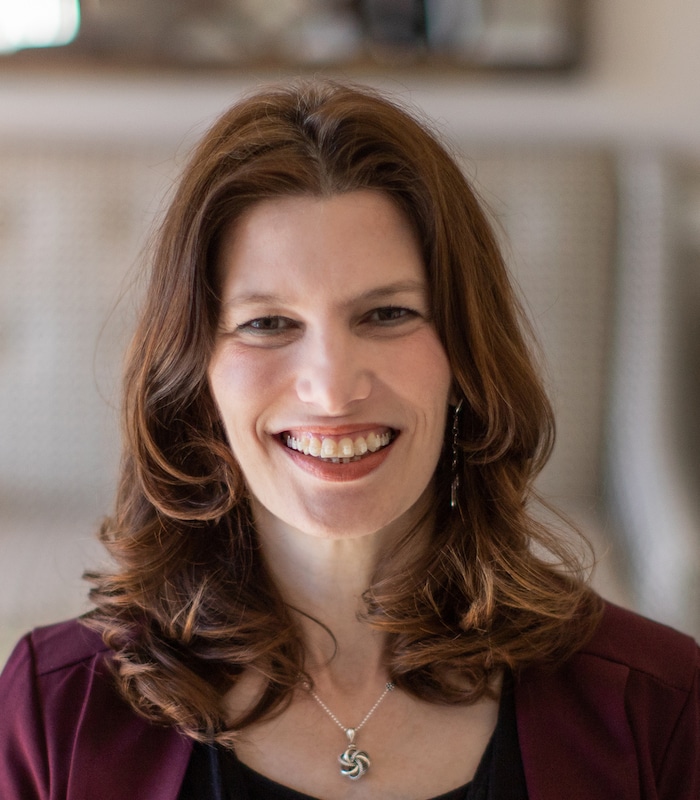 Meals & Tolar Impairment Specialist
Meals & Tolar Impairment Specialist
Dr. Brien was born and raised in Mayfield, KY. After completing his Anesthesiology residency at the Baylor College of Medicine in Houston, TX, and a fellowship in Cardiac Anesthesiology at the Texas Heart Institute, he returned in 2004 to practice in Paducah, KY.
Dr. Brien joined the Meals and Tolar team in August of 2020. "It is a privilege to be part of an organization that provides services to the many federal workers and civilian contractors that are employed by the different departments and branches of our government. It is the daily hard work and sacrifice of these individuals that helps to keep our country running."
Drs. Meals and Tolar are supported by a great team who are as invested in the patients as the doctors. Celesta Goins, Marianne Hawes, Buffy Wright, and Angela Force make up this team. The team works closely with claimants and their authorized representatives to gather the required information for impairment ratings. They work with medical offices all across the country. While they may never meet the patients face-to-face, they form deep relationships with our clients and are vested in their health and well-being.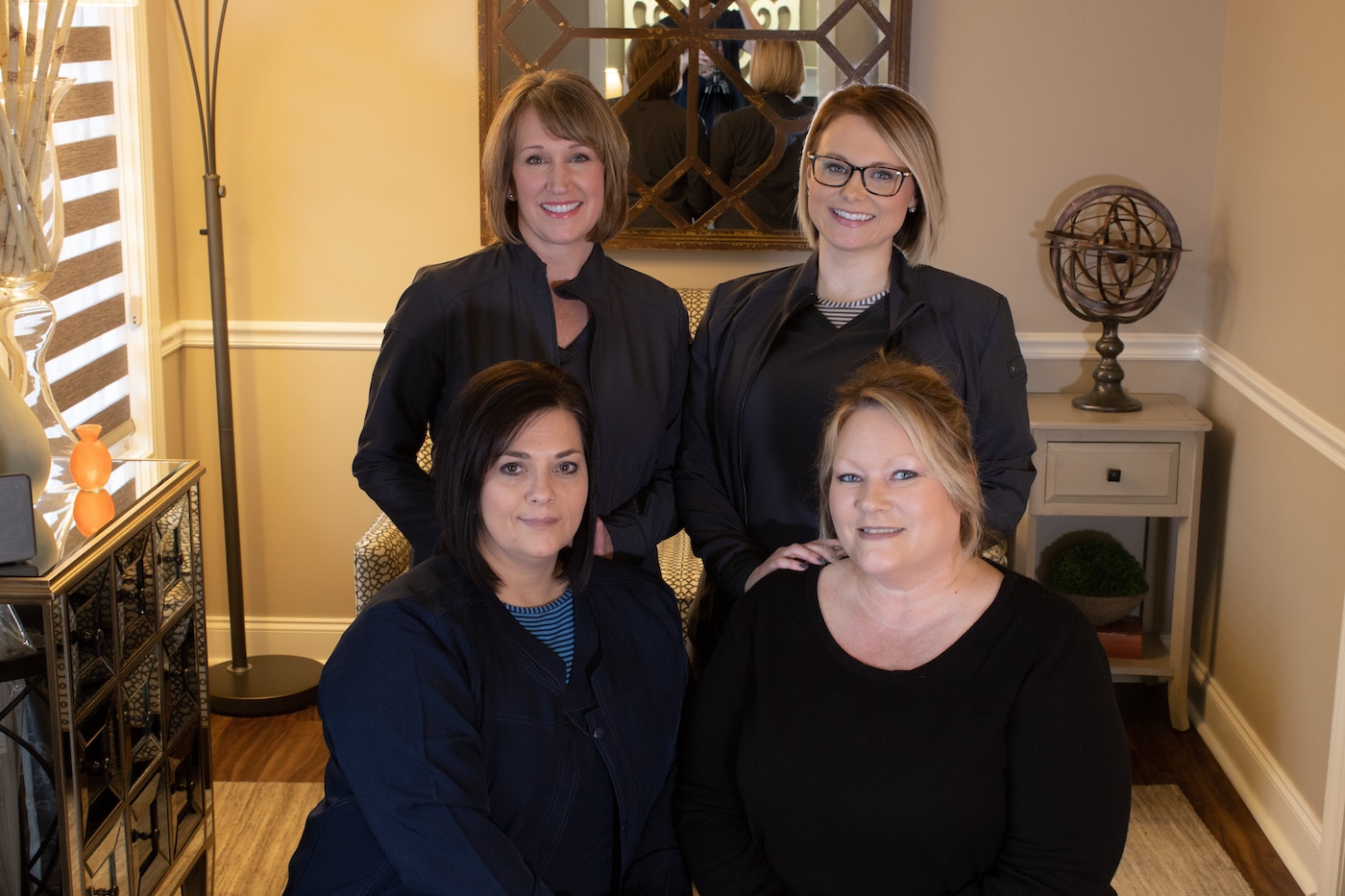 We are inspired by the dedication of all federal employees and contractors in the support of our nation.  Allow us to help you get the most out of your EEOICPA, RECA, and FECA impairment compensation benefits.
150 Brett Chase, Suite B
Paducah, KY 42003
_____
© 2021 Meals & Tolar. All Right Reserved.