Maximizing the Benefits of qualified EEOICPA, RECA, and FECA Claimants
We are EEOICPA, RECA, and FECA Impairment Specialists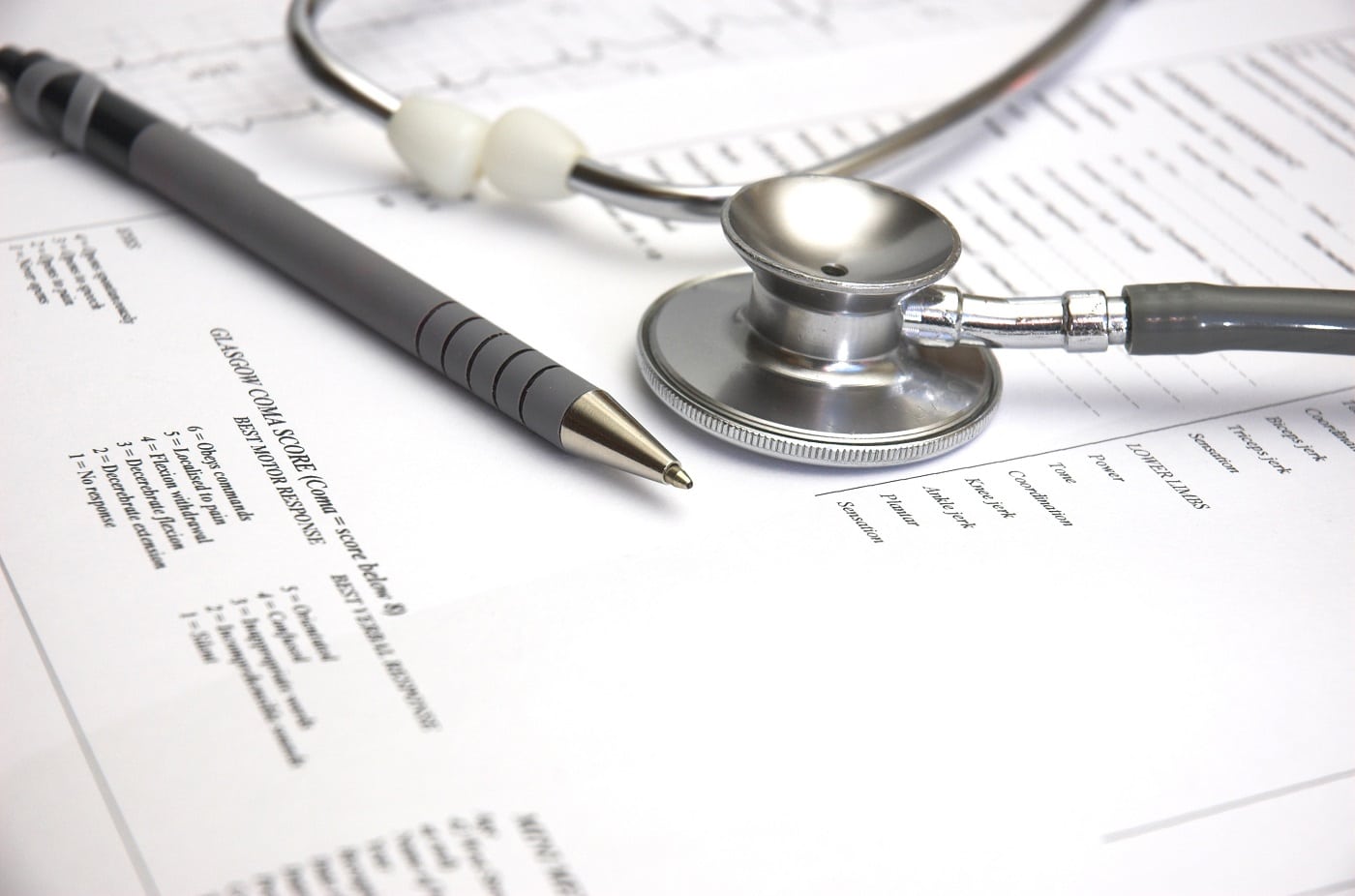 What We Do
We perform impairment ratings approved by the Department of Labor for qualified claimants to maximize impairment compensation benefits payable by EEOICPA Part E, RECA, and FECA.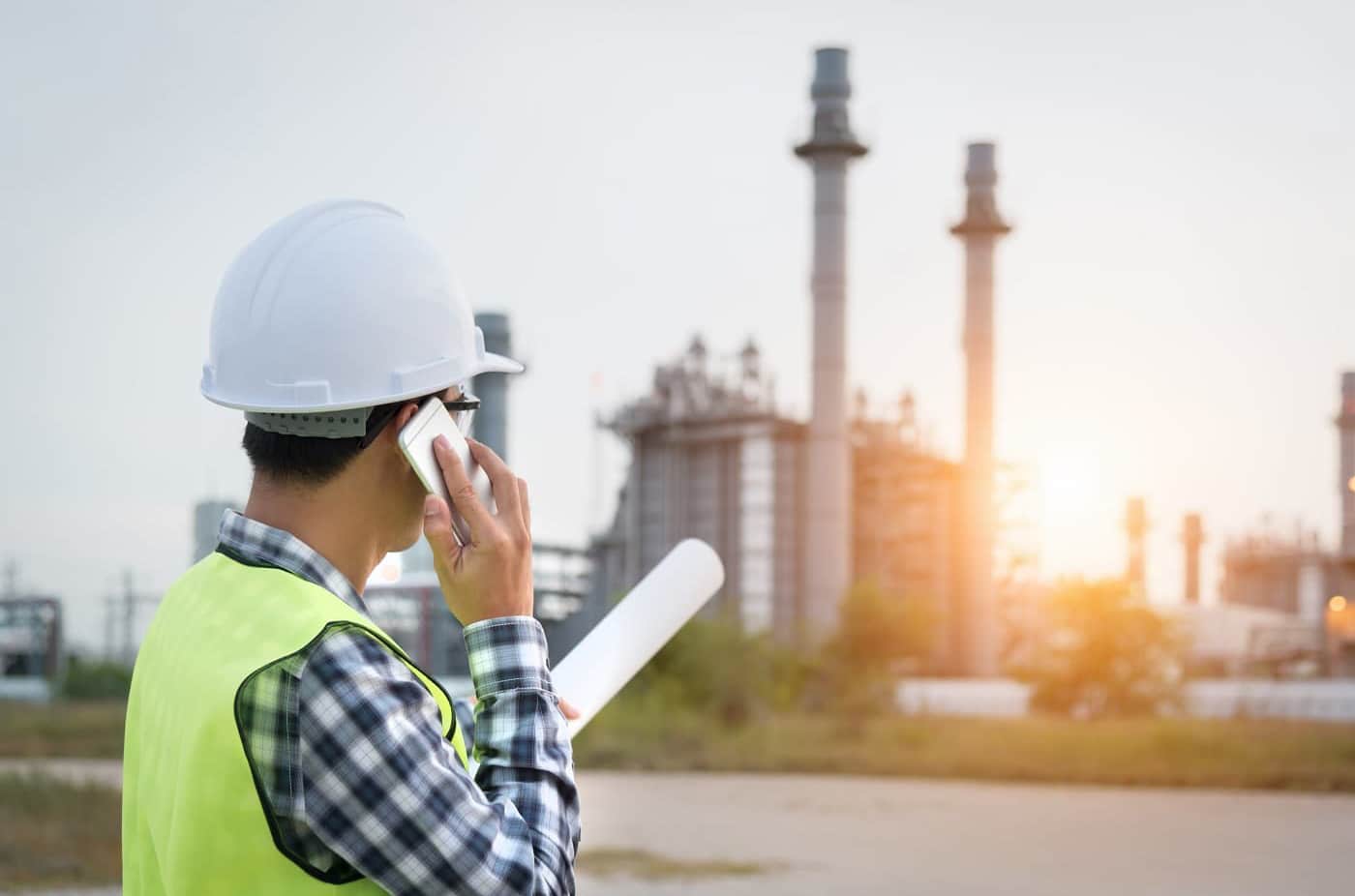 Who We Help
We help Federal Employees or Contractors who qualify for the Energy Occupational Illness Compensation Program Act – Part E, Radiation Exposure Compensation Act, and Federal Employees Compensation Act.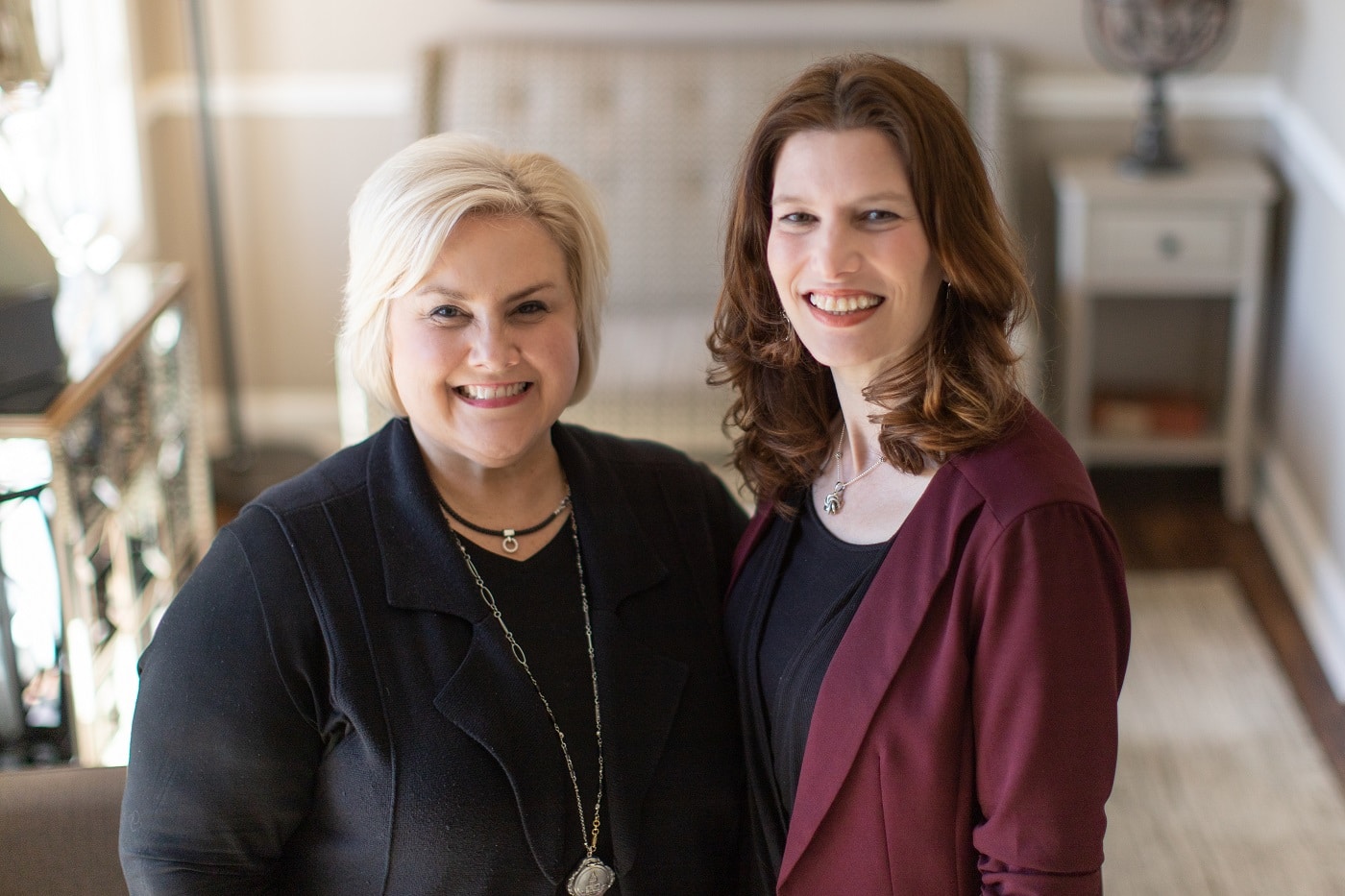 Our Team
Our team recognized the commitment made by all Federal Employees.  We are committed to maximizing your impairment benefits under EEOICPA Part E, RECA, and FECA.
If you have an accepted condition under FECA/OWCP or if you have a medical benefits card under EEOICPA, you may be eligible for benefits.
We feel honored to practice in Paducah, KY. Many of our patients are former workers from the Paducah Gaseous Diffusion Plant where more than $700 million in compensation benefits have been paid!
$4 billion in compensation benefits have been awarded nationally under EEOICPA Part E and RECA.
Under FECA, over 90,700 new cases were created, and the Program paid $3 billion dollars in benefits to more than 197,000 workers in 2020 alone.
Understanding EEOICPA, RECA, and FECA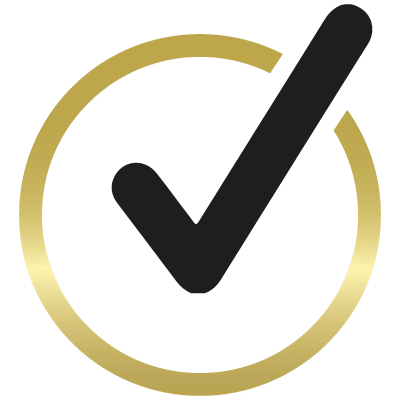 The Energy Employees Occupational Illness Compensation Program Act (EEOICPA) was enacted by Congress in 2000 to compensate qualified individuals for health impairments they suffered as a result of their employment.
EEOICPA benefits are paid under two parts: Part B and Part E. Meals & Tolar Impairment specialists assist qualified individuals with impairment ratings under Part E of the Act.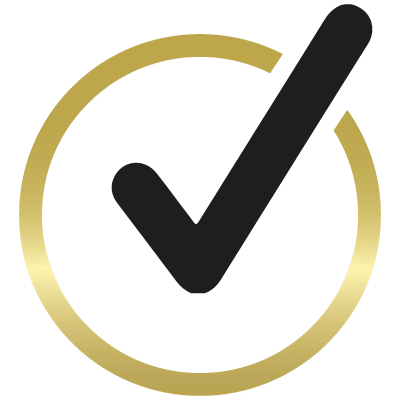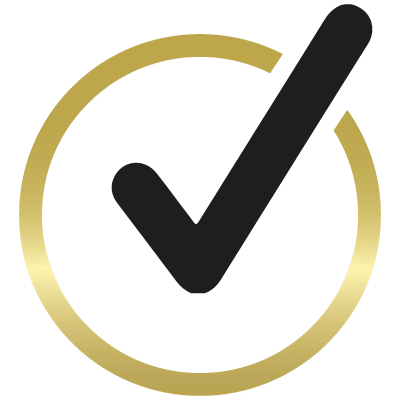 Federal Employees Compensation Act was established in 1916 and has undergone several revisions since then.  It provides coverage to Federal Employees who have suffered work-related injuries or illnesses.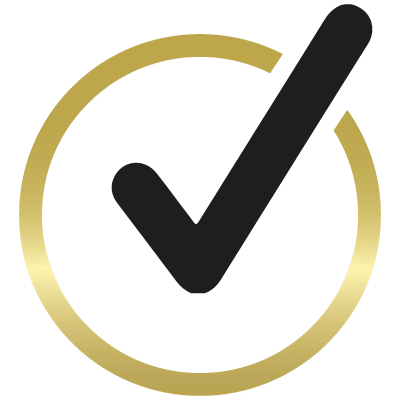 Impairment ratings can be conducted by phone or in person using your most recent medical records. Under EEOICPA and RECA for each 1% of impairment, $2,500 is awarded. Under FECA, payment is determined by a formula that takes into account several factors.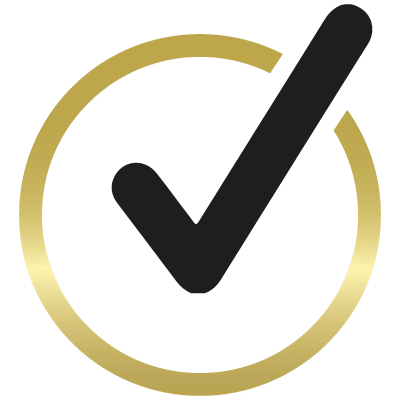 Under EEOICPA, an impairment evaluation can be performed every two years to determine your percentage of impairment.  Under FECA, an impairment evaluation for an accepted condition can be performed annually if you have worsening or a recurrence of an illness or injury for which a Schedule Award has already been paid.  New conditions under EEOICPA or FECA may be rated upon approval of your condition provided you have reached Maximum Medical Improvement (MMI).  There is no need to wait the two years under EEOICPA or the one year under FECA for a newly approved condition.

We are inspired by the dedication of all federal employees and contractors in the support of our nation.  Allow us to help you get the most out of your EEOICPA, RECA, and FECA impairment compensation benefits.
150 Brett Chase, Suite B
Paducah, KY 42003
_____
© 2021 Meals & Tolar. All Right Reserved.