HISTORY OF EEOICPA
If you've been approved by the DOL and you have a medical benefits card, you MAY be entitled to benefits.
EEOICPA benefits are paid under two parts:
Part B and Part E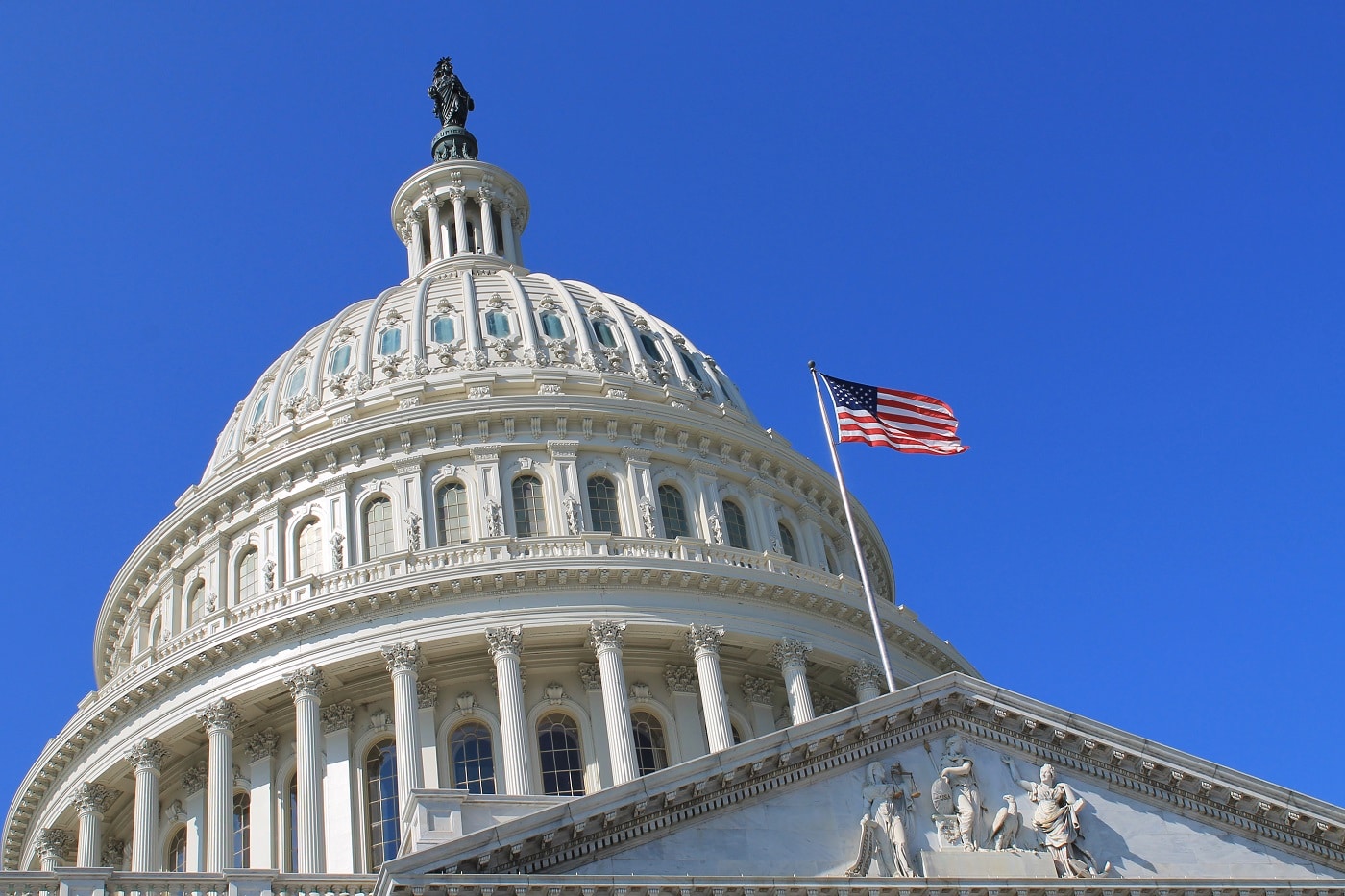 Meals & Tolar Impairment Specialists performs impairment assessments for qualified individuals under EEOICPA Part E and RECA.
An impairment is a decrease in the functioning of a body part or organ as it affects the whole body, as a result of the illness. An impairment rating is performed once the claimant has reached Maximum Medical Improvement (i.e. the condition is stabilized and is unlikely to improve with additional medical treatment). Impairment compensation is calculated at: $2,500 for every one percent of whole body impairment.

We are inspired by the dedication of all federal employees and contractors in the support of our nation.  Allow us to help you get the most out of your EEOICPA, RECA, and FECA impairment compensation benefits.
150 Brett Chase, Suite B
Paducah, KY 42003
_____
© 2021 Meals & Tolar. All Right Reserved.